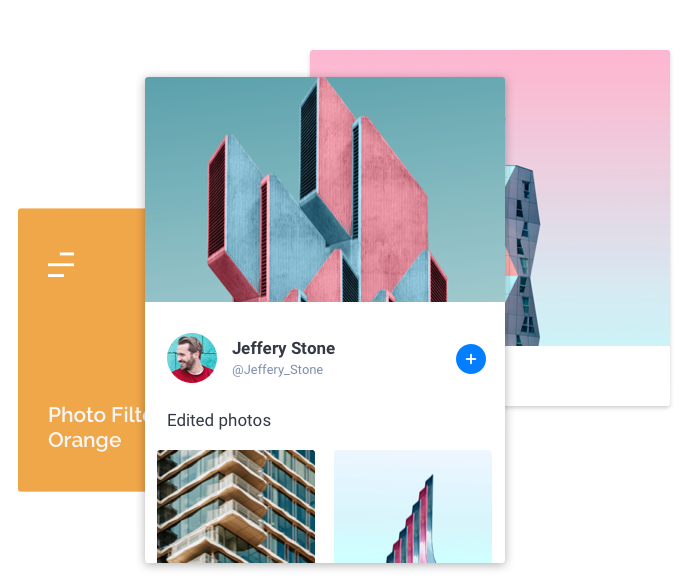 Skyrocket Your Conversions with Social Proof!
Websites all over the world use Fomokit to increase trust, credibility, conversions, and sales using social proof widgets.
Your Social Proof Toolkit
Launch smart, attractive and converting social proof notifications on your website or online store.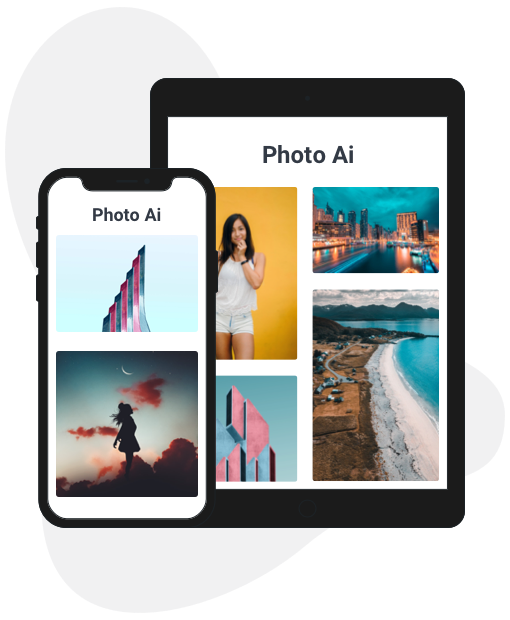 Install
Easily install our widgets on any website with just one line of code.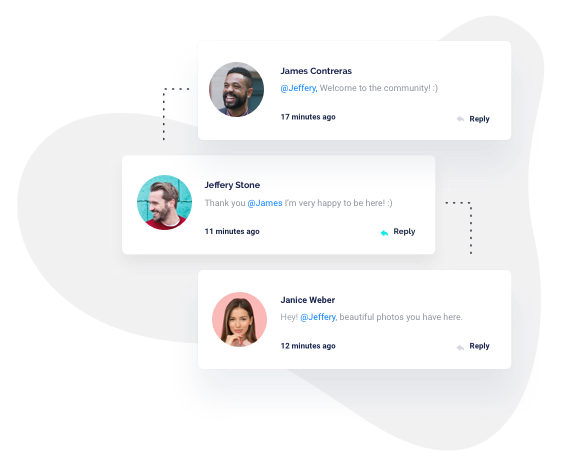 Create your notifications
Create and customize your notifications any way you want.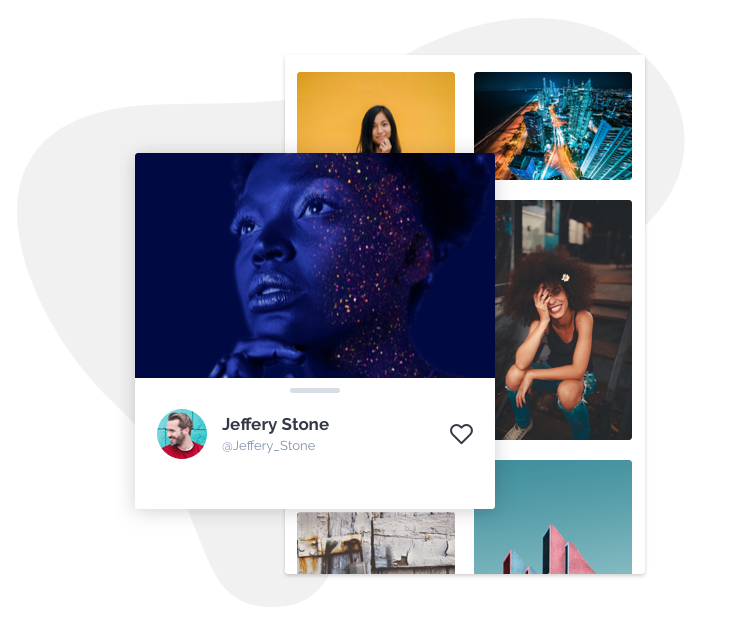 Grow Profits!
Generate more leads, conversions, and growth. It's that simple.
Testimonials
Aliquam malesuada ligula eget est fringilla blandit. Integer finibus semper libero id sodales.
Vestibulum a nunc ut eros condimentum posuere. Nullam dapibus quis nunc non interdum. Pellentesque tortor ligula, gravida ac commodo eu.
Sed laoreet magna commodo libero euismod sodales. Nunc ac libero convallis, interdum ligula vel, pretium diam. Integer commodo sem at dui sollicitudin, vel posuere justo laoreet.
Integer consectetur purus neque, ac porttitor enim convallis vitae. Interdum et malesuada fames ac ante ipsum primis in faucibus.
This Is Call To Action Block!
This is an optional description for the call to action block.
Latest Posts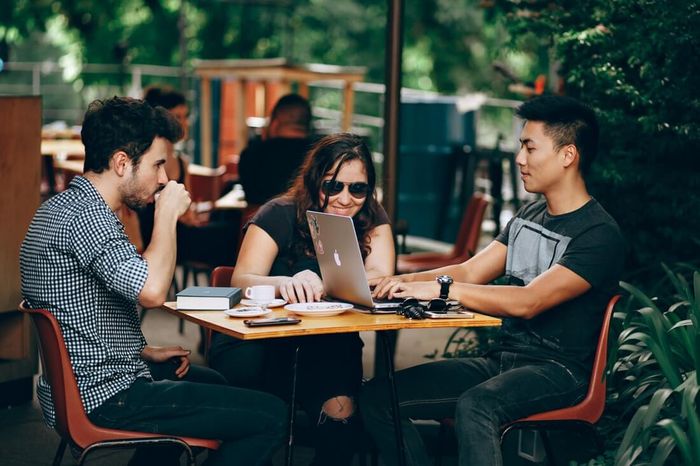 A story about customer loyalty curabitur sed consectetur nisi. Integer sit amet commodo massa.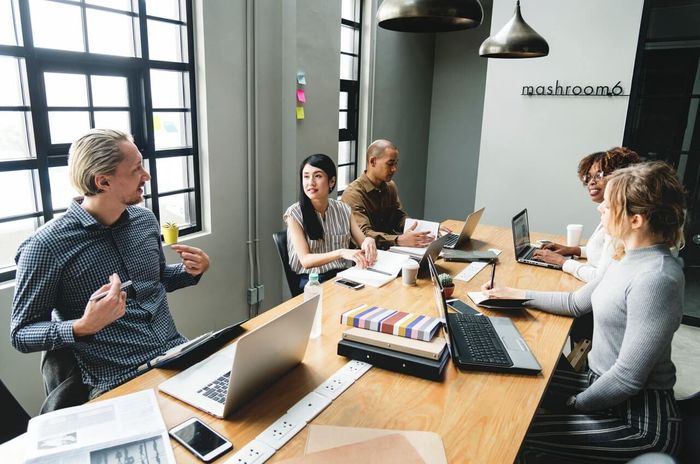 Work at home parent is an entrepreneur who works from home and integrates parenting into his or her business activities.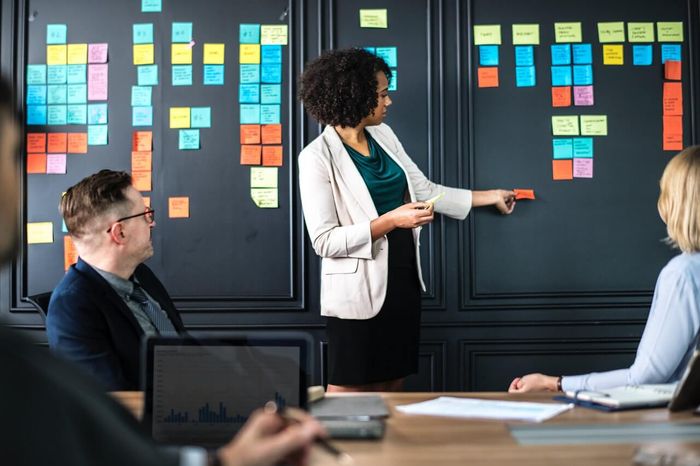 Praesent ut cursus enim, sit amet dictum turpis. Etiam justo orci, consectetur aliquet rhoncus sed, hendrerit vel odio.